Mobile World Congress, Barcelona
2018
Client:
Verizon Media, New York
Event Activation
MWC
Barcelona is an annual trade show organized by GSMA, dedicated primarily to the mobile communications industry. The event is usually held at Fira de Barcelona Gran Via in February or early-March.
Supervisor of the 3D orbs executed by MakeLab, for the MWC 2018. Brands included 1byAOL, BrightRoll, Flurry, Verizon, Yahoo, RYOT Studios, Gemini, Yahoo Mail and Yahoo Sports.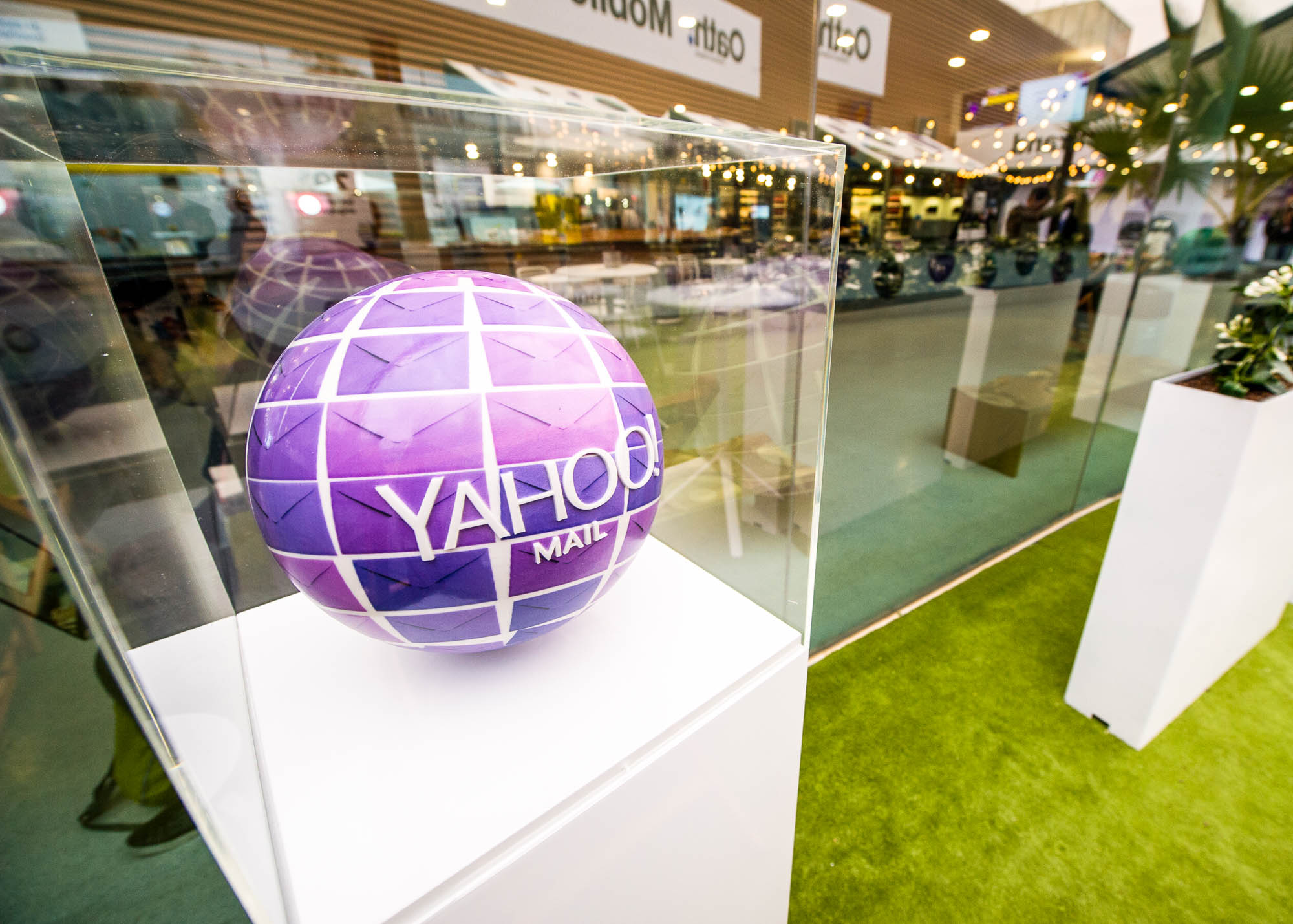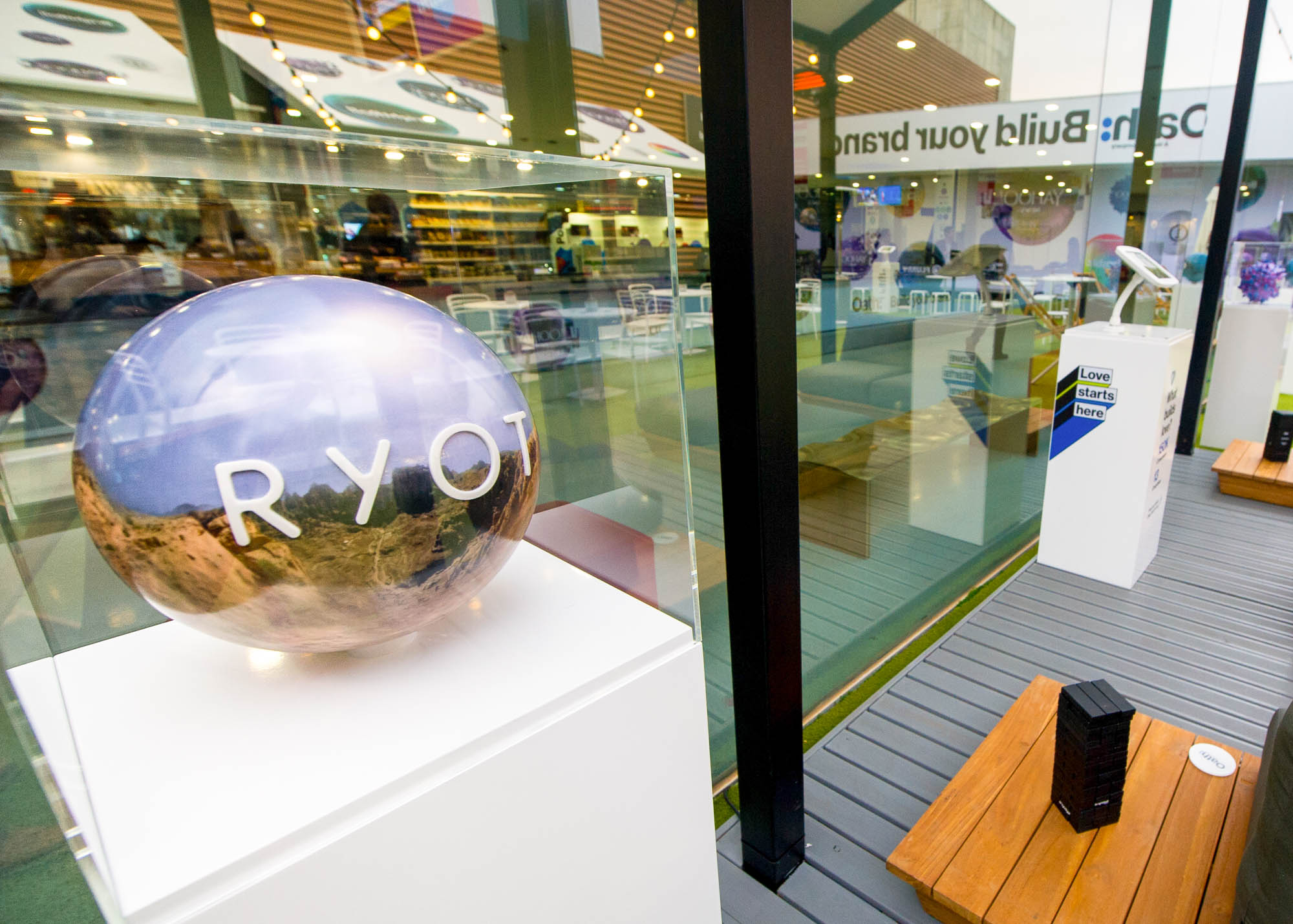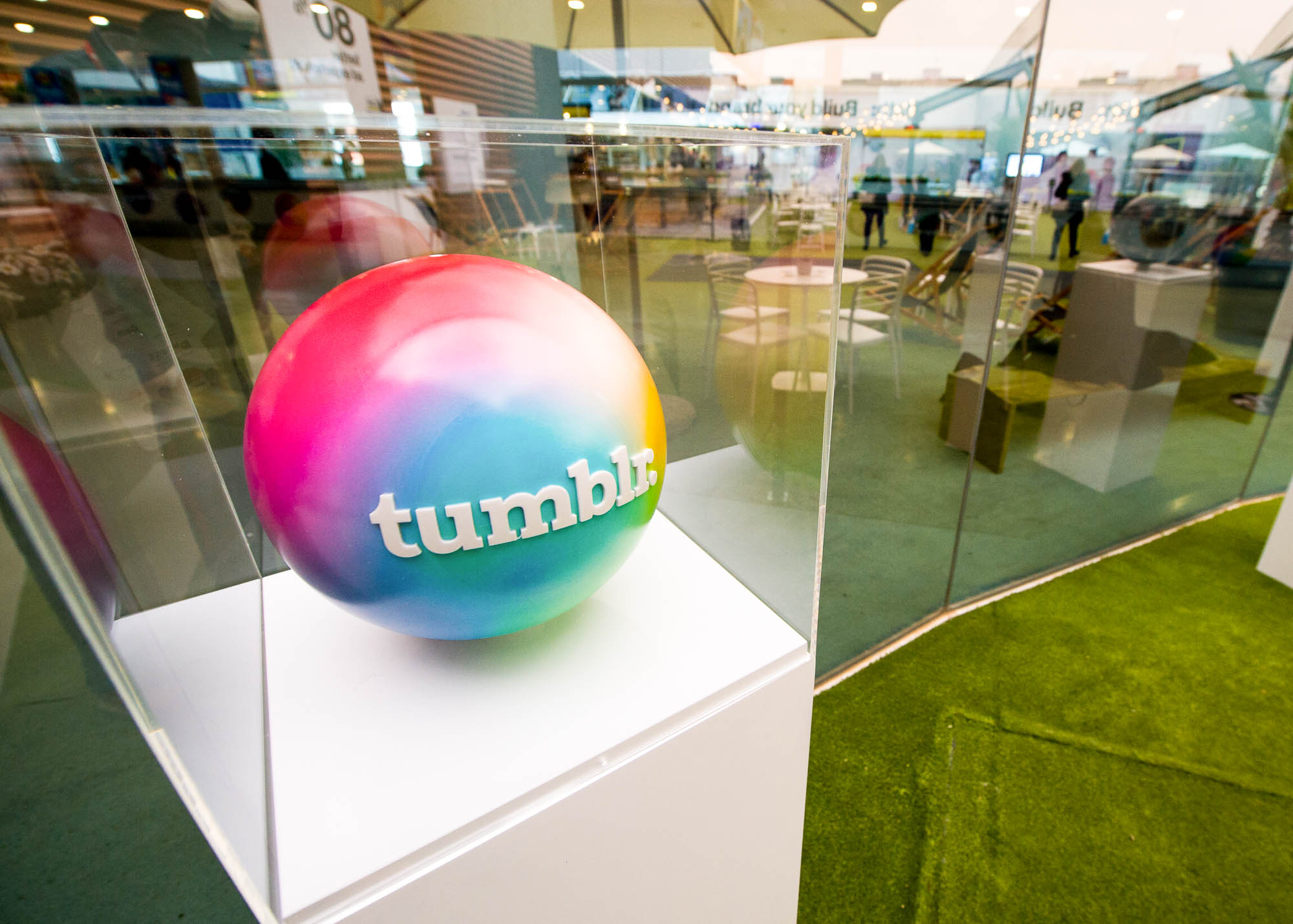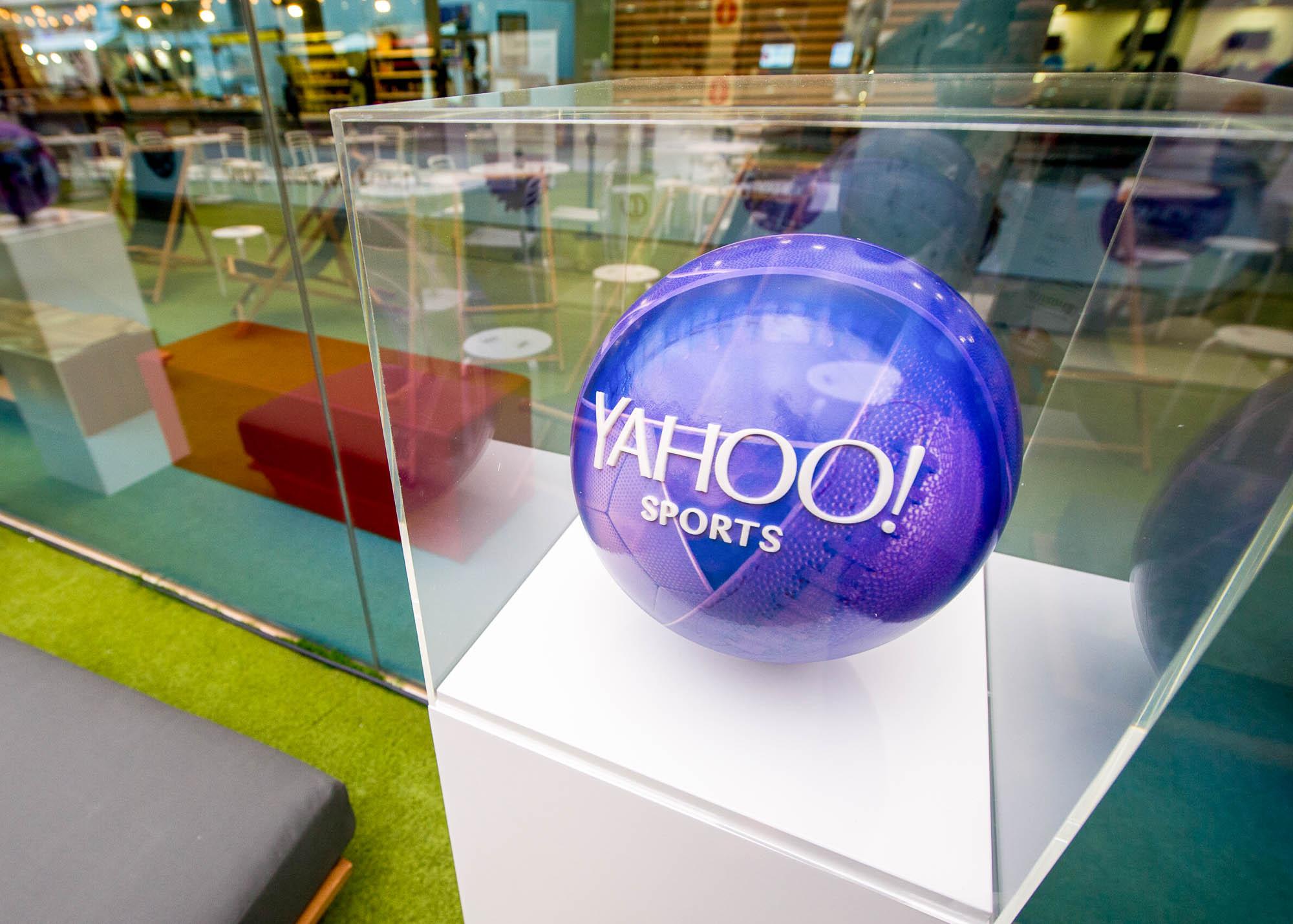 Networking Garden
Created large scale display banners for the Networking Garden section of the Mobile World Congress 2018.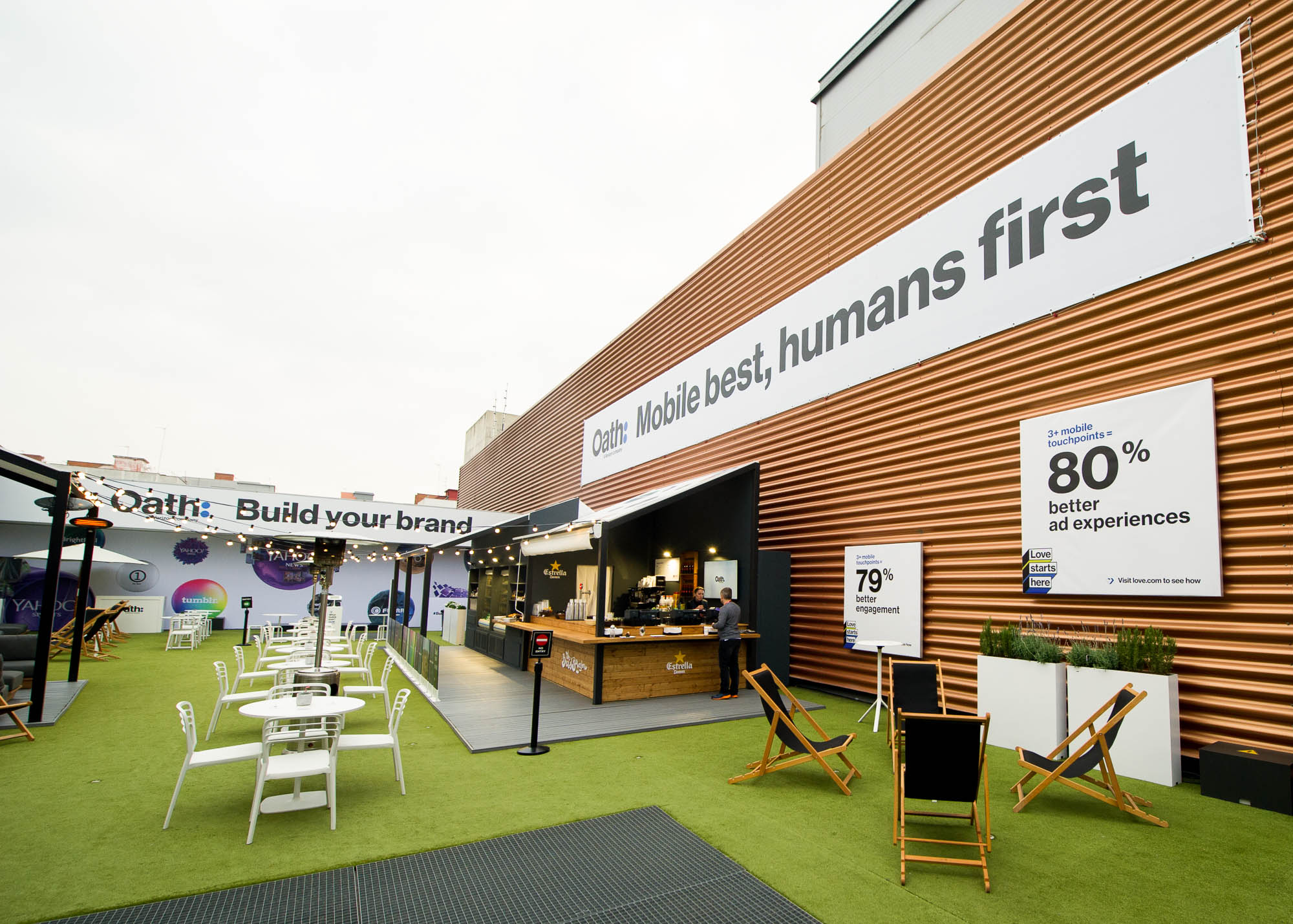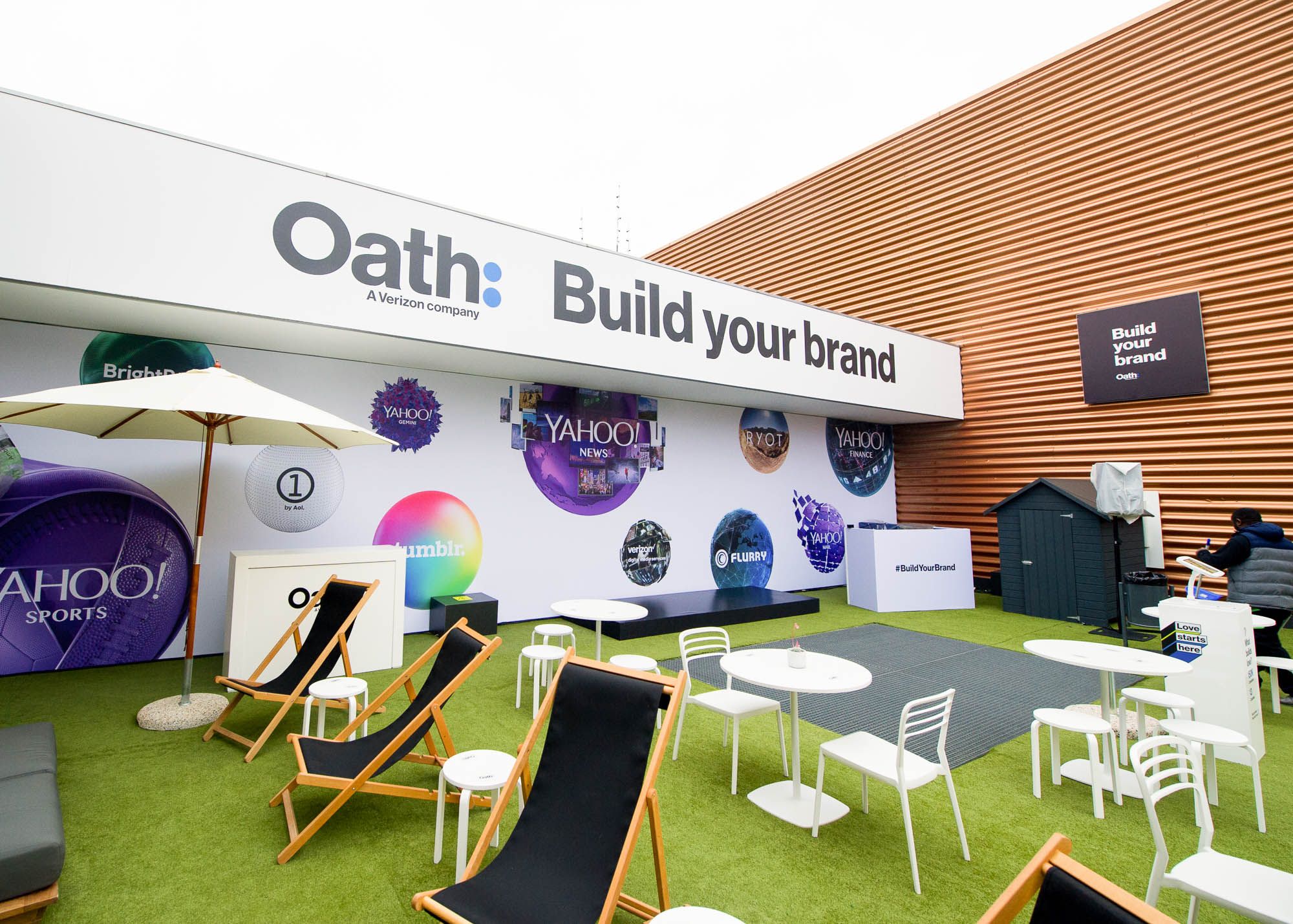 ---
Transportation Branding
Branded all the transportation vehicles for Verizon Media at the Mobile World Congress 2018 event. Branded BMW cars for BrightRoll, RYOT, Tumblr, Yahoo Gemini and Yahoo Mail. Branded Mercedes Benz E Class for 1byAOL, Flurry, Newsroom, Verizon and Yahoo Sports. Branded Mercedes Benz vans for Newsroom, Yahoo Finance and Yahoo Sports.
---
Feature Zone Game Animation

Created animated game elements for the Feature Zone Game–a lucky slot machine interactive experience with Verizon Media's branded orbs as elements.